Learn To Fly Experience
Have you always been interested in aeroplanes or flying but have never had the opportunity to pursue it further? Now is your chance to experience the thrill of being in a light aircraft!
Not only will you be treated to fantastic scenic views of Hobart and its surrounds, you'll also get hands-on experience flying an aeroplane, under the guidance of an experienced flight instructor.
This truly is an 'Arrive and Fly' experience, like no other. Absolutely no previous experience is required.
This also makes a great gift idea for any aviation enthusiasts or those in search of a memorable adventure.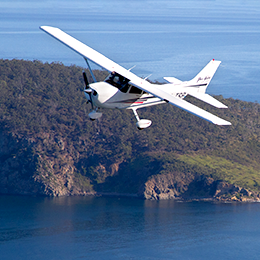 Ever wondered what it would be like to fly?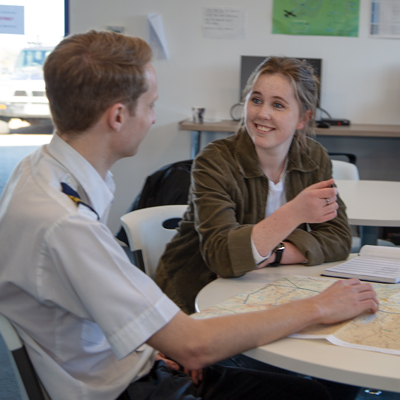 Meet your instructor
Meet your friendly instructor and discuss the proposed flightpath for the day
Check out the plane
Learn the basics of aircraft design and how it flies - including the flight controls and engine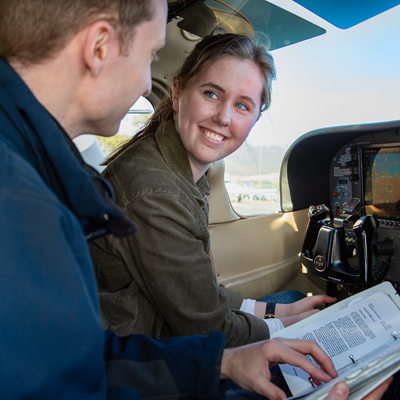 Let's go flying
Take to the air and learn the basics of handling the aircraft whilst enjoying the breath-taking views (these will look great on your Instagram!)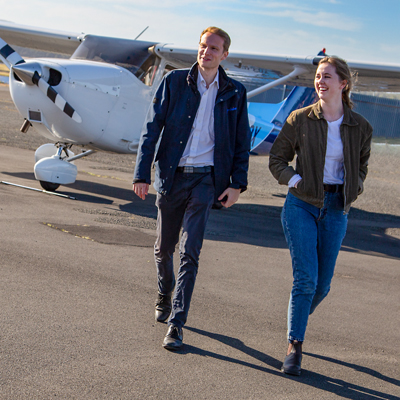 Time to chat
After the flight, you will have the opportunity to ask questions and enquire about flying lessons, if this interests you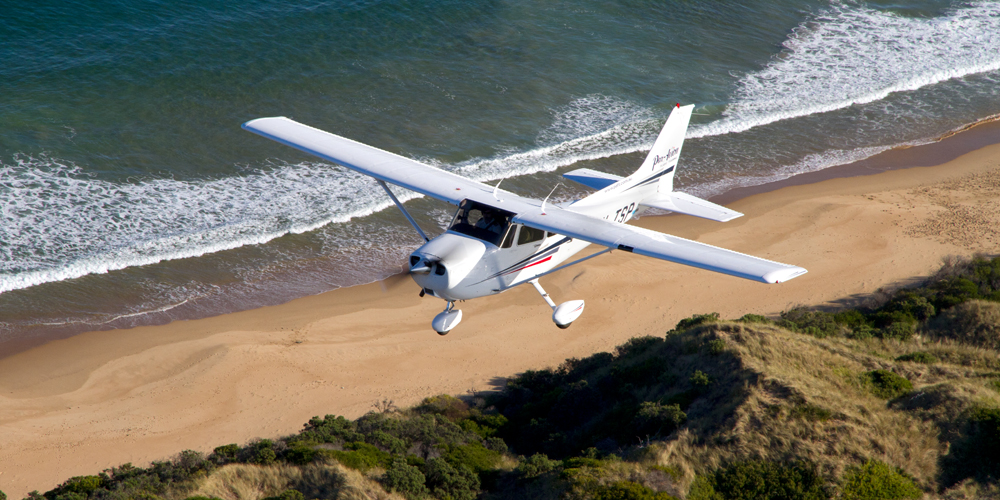 A fun and informative experience
After your flight, your instructor will provide any information you need and answer any questions you have about flying.
Your experience can be just that – an experience simply for enjoyment and fun – or if you think learning to fly is for you, we'll provide an overview of your options. We can even help you sign-up on the day if you're really keen (no obligation!)
And the great news is, your Learn to Fly Experience flight-time will go into your logbook as your very first flight lesson!
One person per flight only – we cannot carry other passengers on this flight (legal restrictions apply)
Minimum age 12 years (this is a general guide and at our discretion).
There is no maximum age limit, as long as the person can reasonably get themselves into and out of the aircraft.
Vouchers are:

valid for twelve (12) months from date of purchase;
not redeemable in any other form; and
not transferable to another person, except when authorised in writing by us.

It is the responsibility of the voucher recipient to book their flight time with us. We are generally available 7 days a week, but please contact us at least one week in advance to book the flight.
Flight bookings are weather dependent and may need to be postponed at short notice.